About Wafra Environmental
Wafra Environmental Consulting & Solutions Company is a Kuwait-based firm that focuses on addressing various environmental challenges. Our team of experts is dedicated to finding effective and sustainable solutions to protect and preserve our planet. With our extensive knowledge and experience, we strive to make a positive impact on the environment and promote a greener future.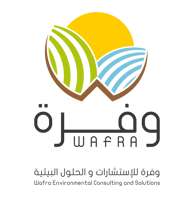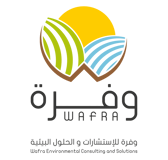 Environmental Stewardship
Innovation and Technology
Collaboration and Partnerships
We are committed to preserving and protecting the environment through responsible and sustainable practices.
We leverage cutting-edge technology and innovative solutions to address complex environmental challenges.
We believe in fostering strong collaborations and partnerships to achieve collective environmental goals.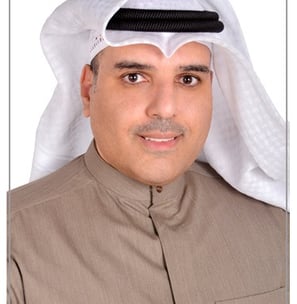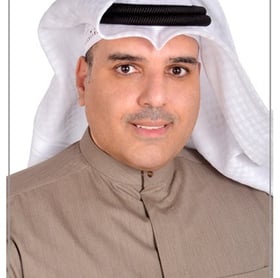 Ph.D. in Ecology - Arizona State University
Senior Ecologist - Ecological Society of America
Environmental Consultant & Expert