Our services
From consulting and strategy development to implementation and support, our comprehensive services can help your business thrive.
Download Our Profile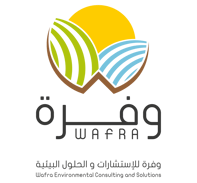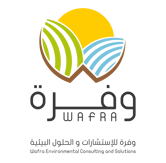 Support for achieving environmental certification of product and processes.
Specific solutions for Sustainability, Renewable Energy, Oil & Gas.
Energy planning, management and auditing and promotion of renewable energy.
Support for Greenhouse gas emission management.
Airport sustainability strategy and solutions.
Developing Green marketing plans

.
Environmental and social communication reporting.
Support for policy and environmental impact assessment procedures.
Support to local authority environmental services subject to planning and regulation.
Auditing and monitoring activities.
Training plan for management and operatives.
Consultancy on oil, geology, gas, agriculture, water, sustainability, renewable energy, environmental, surveys, scientific, marine & biological issues.
Environmental & Social Impact Assessment.
Social Responsibility Activities (CSR).
Environmental Social Governance Activities (ESG).